Experience the Solaia lifestyle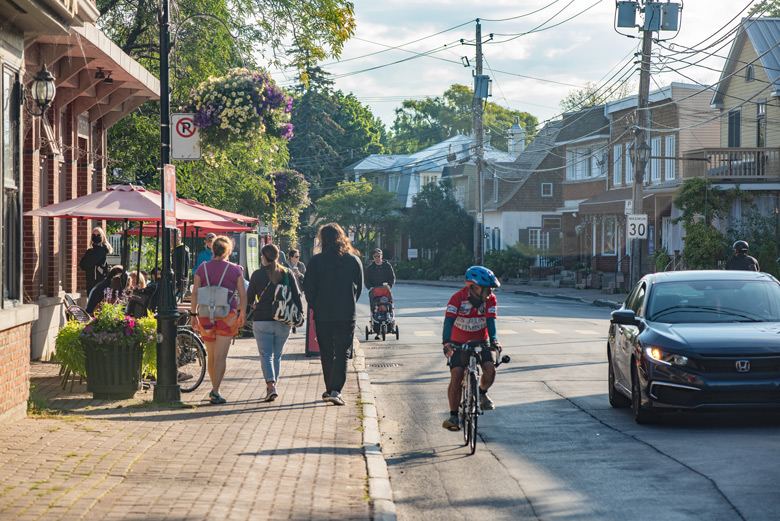 A unique concept at Solaia
A place to enjoy everything life offers near many local attractions.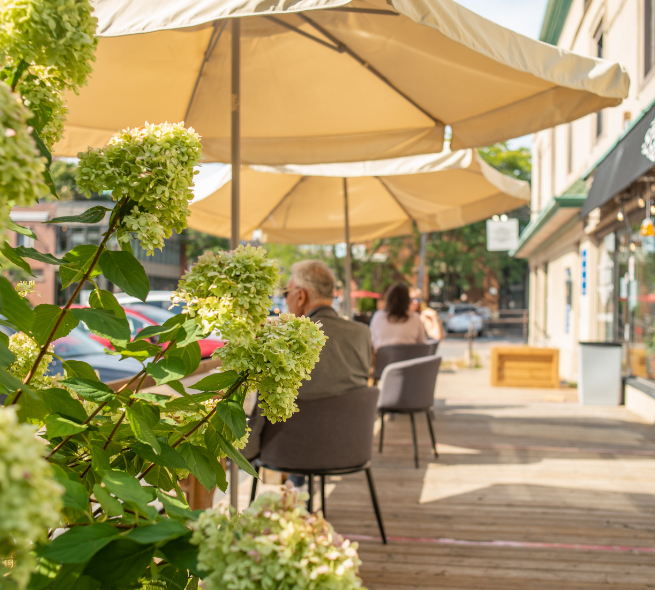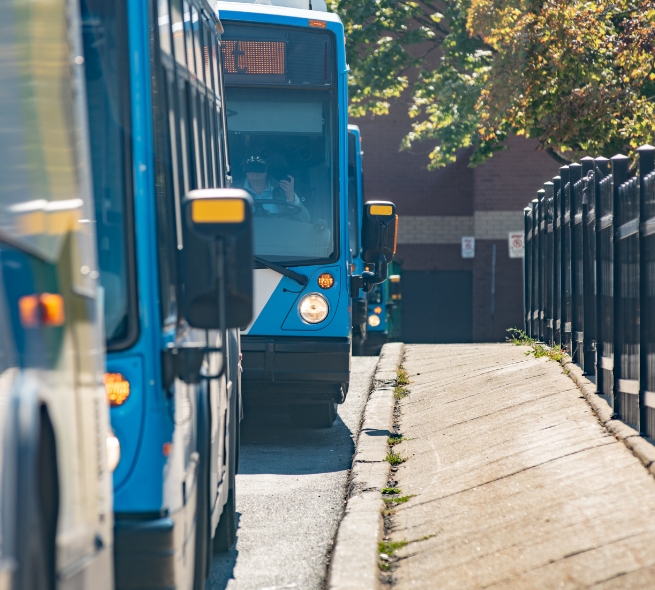 Improved home-to-work commuting, ensuring owners can travel easily to work and enjoy shorter commute times.
Stunning amenities designed to provide comfort and convenience to residents while nurturing a solid and engaged community.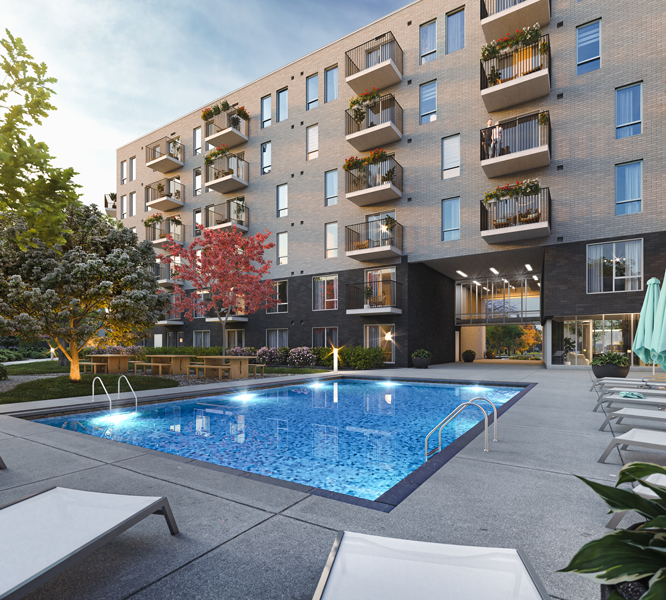 Our units, located on six floors, will charm you! Solaia offers a wide selection of one- and two-bedroom units, with the possibility of three bedrooms (upon request). Each unit has a heat pump, an air exchanger, five appliances, and parking and storage space included.
Solaia condos are perfect for first-time buyers, investors, and owners who appreciate a functional living space. With their reinforced concrete construction, 9-foot ceilings, sound insulation, and highly energy-efficient windows that display the beauty of the surrounding landscape, our units will let you experience life like never before!
At Solaia, we make condo living more enjoyable! Welcome to the neighbourhood!
In addition to two elevators that allow you to move with ease throughout the building, Solaia also boasts the following shared areas: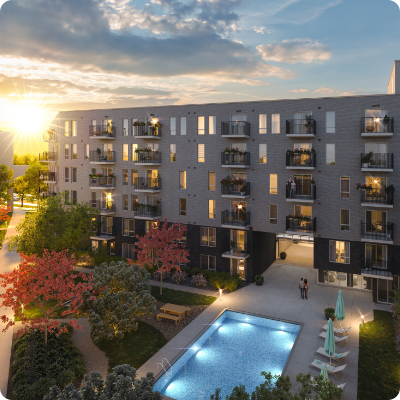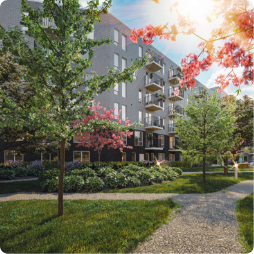 Solaia's shared exterior amenities are comfortably nestled in the complex's expansive interior courtyard for even more privacy and comfort. The perfect combination of pleasure and convenience!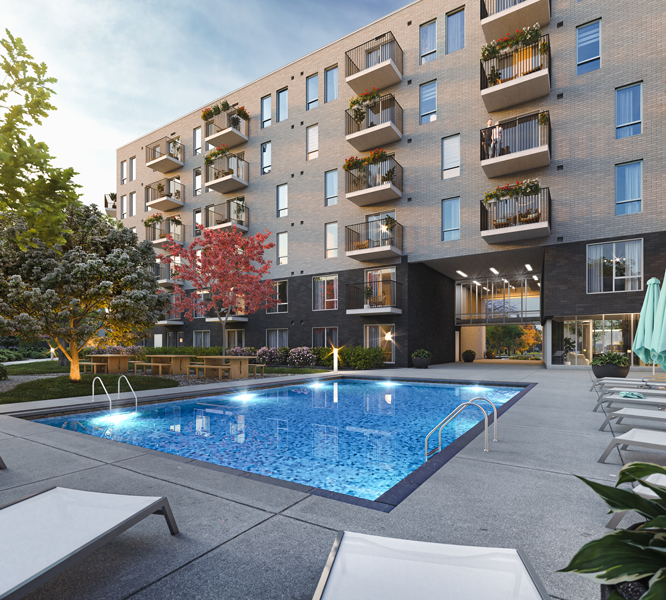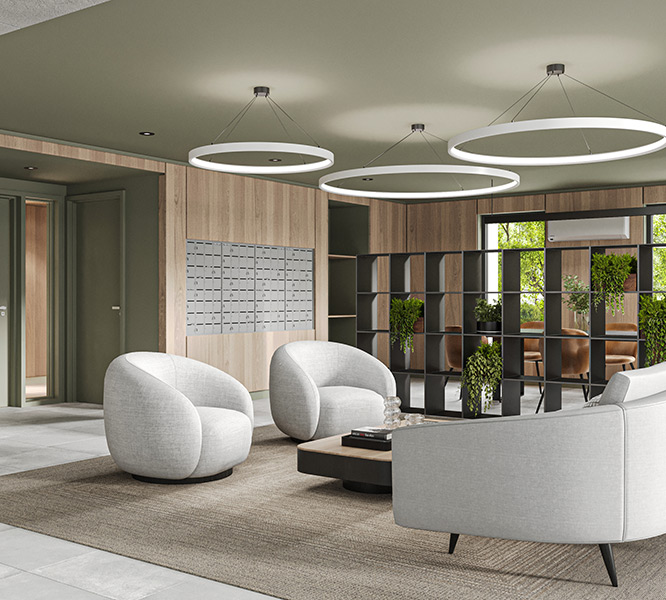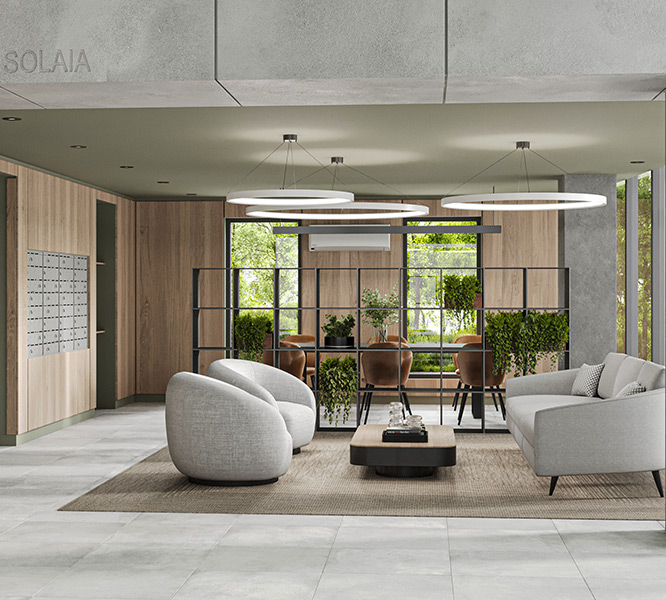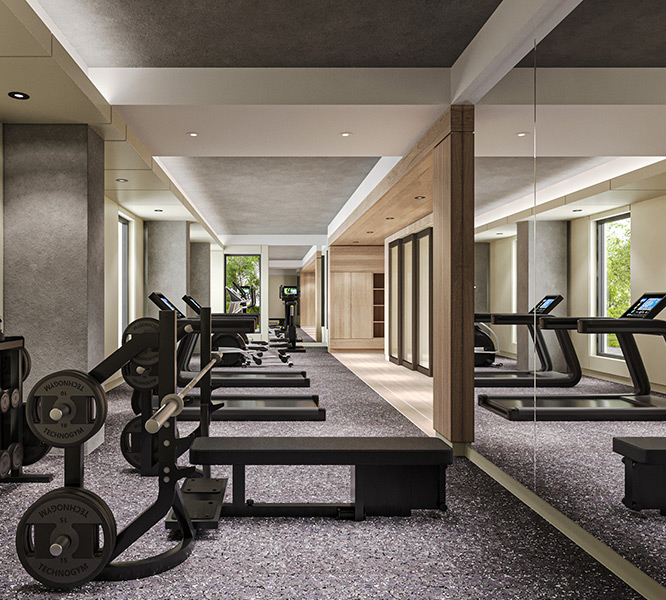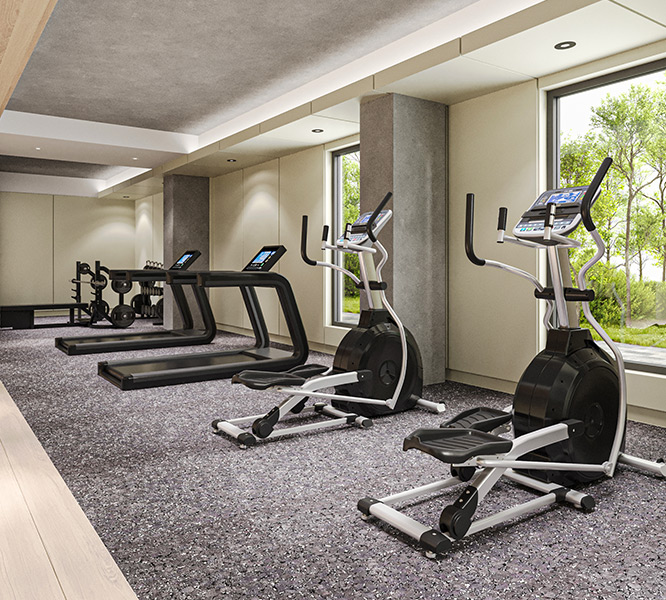 Choosing Solaia means choosing to elevate your lifestyle! Choosing Solaia means choosing to Live, Work, and Play.
Discover a unique environment to experience life to the fullest! Solaia is conveniently located near restaurants, shopping, parks, and many local attractions.
With multiple transportation options and popular local amenities, Solaia owners will enjoy shorter, more comfortable trips as they easily commute to work.
On-site, its incredible amenities make Solaia an exceptional place to live! Owners enjoy unparalleled comfort and convenience, from the state-of-the-art gym to the landscaped courtyard.
All our high-quality units have the Solaia Development's quality seal, guaranteeing our buyers top-of-the-line condominiums at competitive prices!